AESUB – a new revolutionary scanningspray. Helps to digitize reflecting and transparent surfaces and evaporates after the 3D scanning. No more mess, no more cleaning, easy to apply, thin layer, super quality – state of the art scanningspray!
The idea of AESUB scanningsprays is, to allow faster, more efficient and accurate 3D Scanning processes.
Scanning spray fields of application​
Whether transparent or reflective parts or elements with recesses: Scanning sprays have numerous areas of application.
automotive
engineering
aerospace
energy sector
tooling industry
architecture
plastic design/art
research & development
and many more …
You are active in the scanning industry as a service provider, a scan equipment dealer or in another way and can imagine that the distribution of AESUB scanning sprays rounds off your portfolio?
Contact us – the global AESUB network is constantly growing and we look forward to complementing it with competent scanning experts.
Find out all the news about AESUB products and projects that have been successfully carried out with our scanning sprays.
Source: https://www.industrysourcing.com/article/Scanning-chrome-parts-of-a-Ford-Super-Duty-Truck
"AESUB helps our various hardware partners to deliver optimized scan data for difficult surfaces. It is amazing to see what a noise-free (noise, reflections) point cloud can achieve for good results in processing!"
 — Kai Gaertling, Verisurf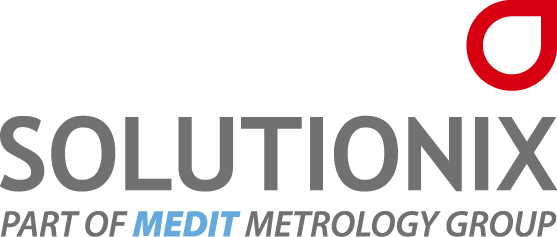 "With AESUB spray, we no longer need wet wipes or brushes to clean up the messy spray powder. It is like a magic wand."
— Jason Park, Solutionix

"It's like magic in a can. AESUB will transform the way that products are designed, developed and manufactured"
— Al Dean , DEVELOP3D Magazine
Want to know more? Get in contact with us!